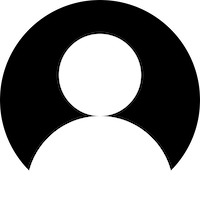 Country: Portugal 🇵🇹
Jose Fragozo, Portugal.

Wildlife photographer and explorer based in Kenya.

In 2001 Jose turned his back on an academic career to pursue his dream of being a wildlife photographer. Today he lives in Kenya where he spends most of his time in the national parks observing and photographing wild animals, while working on mathematical models that attempt to predict their behaviour.

His images have been featured worldwide in a range of publications, including National Geographic and GEO.