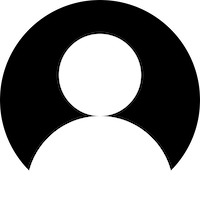 Country: Hong Kong 🇭🇰
Shawn Yuan is an award-winning journalist and photographer based in Beijing, covering China. Previously based in Beirut and Istanbul, Shawn has reported from dozens of countries.

Throughout his career, Shawn has reported on various projects with topics ranging from civil disobedience to epidemic, from forced migration to civil society, and from refugee protection to LGBT protection, etc.
​​​
Prior to starting his journalism career, Shawn studied law in the United States and worked as a fellow at Human Rights Watch. During those times, his academic interests were refugee law, sex equality, and constitutional reform.