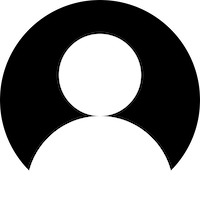 Country: Italy 🇮🇹
Andrea Staccioli, born in Rome, arrives to photography, to photojournalism in particular, after a working path dedicated to Computer Science. Graduated in 1984, in 1987 he began to attend photography courses .
In 1998 his first publications, in the ANSA photographic circuit, of images of the collapse of the building in Via Vigna Jacobini in Rome, a disaster in which 27 people died. In 1998 and 2000 he realizes news reportages in Albania in the refugee camps, in the biggest Roma camp in Europe, Casilino 700. In 2001 he enrolled in the italian Order of Journalists.
In 2001 he began to photograph professional sports. and in the first years he followed mainly the sporting events that took place in Italy. In 2004 the virtual meeting with the director of Playboy Mexico will bring Andrea Staccioli to collaborate permanently with the popular magazine in the Mexican edition in the period 2005 - 2007 with sport and news pictures. This collaboration will lead to the publication of four books on soccer and a personal exhibition in Mexico City. In 2006 he founds the Insidefoto agency. He cooperates regurarly with the italian swimming federation and several international photographic agency. He covered three Olympic Games, seven aquatic world championships, one football world cup and lot of sport events all over the world.